Spirit Week Concludes
Before homecoming, Belleville West has Spirit Week to get students excited about Homecoming. Spirit Week lasted from September 30th to October 4th and has been an ongoing tradition for years, except this year student council and staff added a little spice from what it used to be.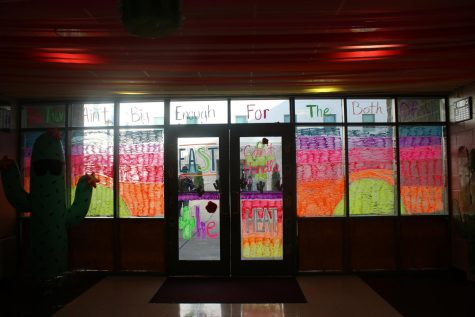 Monday's dress-up day was "Skittles" where students in each dressed up according to the color their class were assigned. Tuesday was had "Music Genre" where we dressed based on a music genre. Wednesday was Sports, and Thursday was "Class Distinction" where students dressed up based on the label their class has.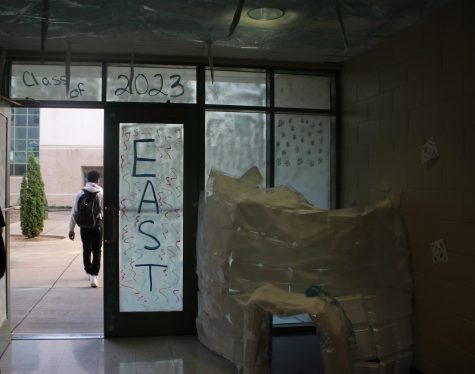 "Spirit Week is where you celebrate Homecoming by dressing up as certain topics and stuff. Mainly to get you in the spirit," junior Taylor Mueller said.
Even though some people choose not to participate in this wonderful week, for other people this is their favorite part of the entire school year.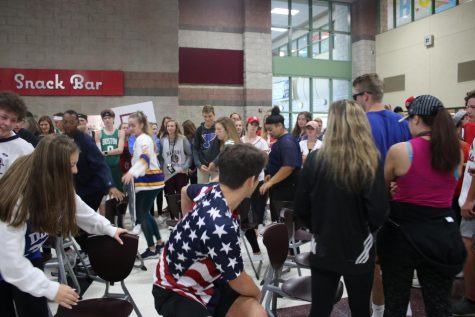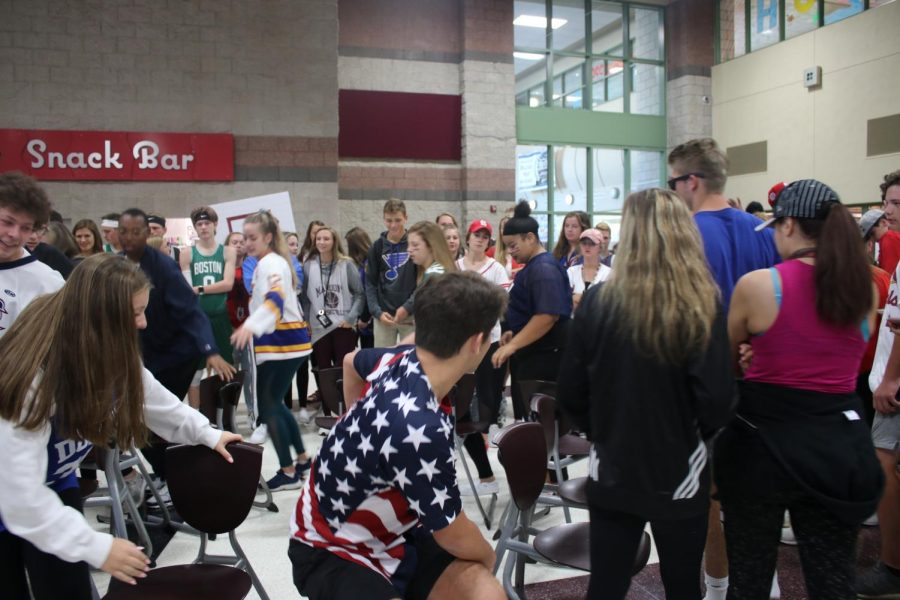 "Yes it is very fun to be out of dress code and dress up in a goofy outfit," senior Taylor Kelly said.
Students like how inclusive it is too, and they get to have fun with it.
"I like it a lot, I love dressing up and the activities." sophomore Maddie Kinder said.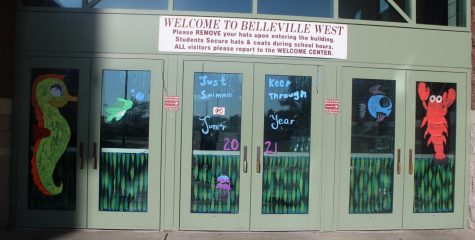 Others also like it because they have never had something like this prior to Belleville West.
"In middle school and elementary we had red ribbon week, where we did similar dress-up days, but it wasn't a big deal as it is at West I think," freshman Wini James said.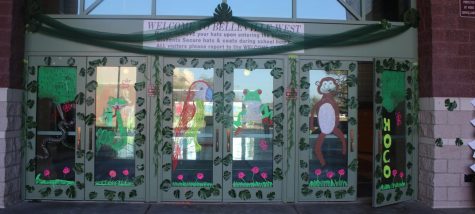 Many enjoy the week for the dress-up days and look forward to the old days being used again.
"My favorite day so far has to be Music Genre Day, so Tuesday. Mainly because I got to dress up as Paul Stanley from Kiss and got to see what other people thought of when they thought of that type of music," Mueller said.