Speak with our Exchange Students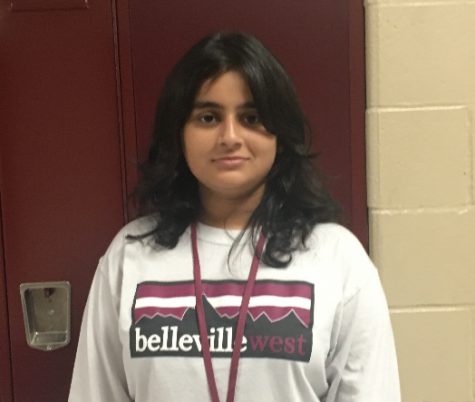 Aisha Irfan
QUESTION
How do you say: Hello my name is Aisha Irfan in your language?
ANSWER
اسلام علیکم! میرا نام عائشہ ہے.
QUESTION
What is it like in your home country?
ANSWER
So basically in Pakistan we have different systems and different lifestyles of living our life. We have different games to play like: Throw ball, volley ball, hand ball, football, red ball and so on. We have very spicy food. In Pakistan everyone is free to practice their religion. The national language of Pakistan is Urdu. Pakistan is a Muslim country and it's a country of peace and love
QUESTION
What is a food that is special to your country and how do you prepare it?
ANSWER
The national food of Pakistan is Biryani and it's the most special food all over the Pakistan. It's basically a spicy dish made up of rice, meat and different spices.
QUESTION
What's one of your favorite holidays that your country celebrates?
ANSWER
Eid-us-fitar and Eid-us-Azha are the most important holidays that are being celebrated all over Pakistan and they are our religious holidays.
EXTRA
At last I just wanna give a message to everyone person in USA that Islam is a religion of peace and love and the people belong to this religion are very lovely.