Crucible Cast Members Introduce Themselves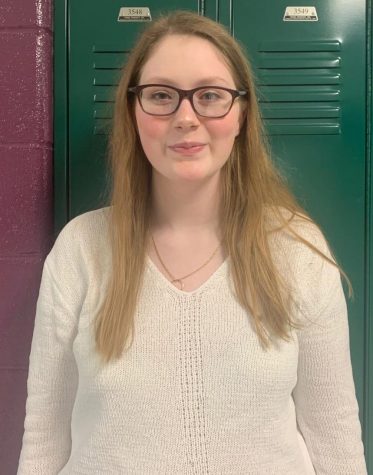 Senior Jayden Touchette
Role: Mrs. Ann Putnam
Jayden joined theater because it's always something she has been interested in so she joined freshman year. Jayden believes it has been one of her most rewarding experiences in her life and she is happy and honored to be apart of it. She considers herself very lucky to be in school with such a good performing arts program.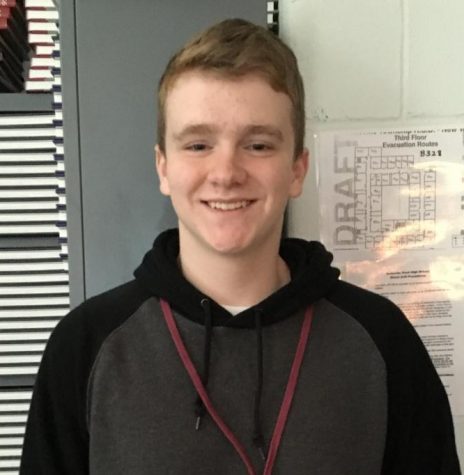 Junior Thomas Stogner
Role: Ezekiel Cheever
Thomas joined theater because it has always been a great passion of his and it has always been fun for him to do.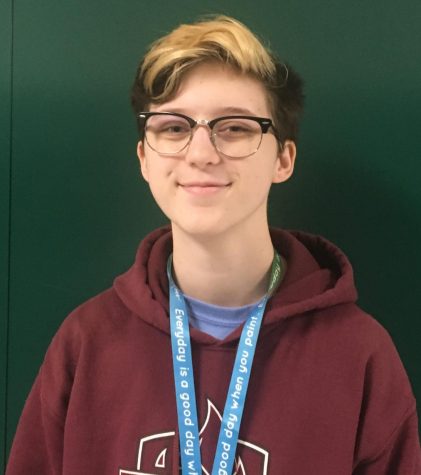 Junior August McGuire
Role: Francis Nurse
August joined little theater because it seemed like the best way to stay involved with theater events at school.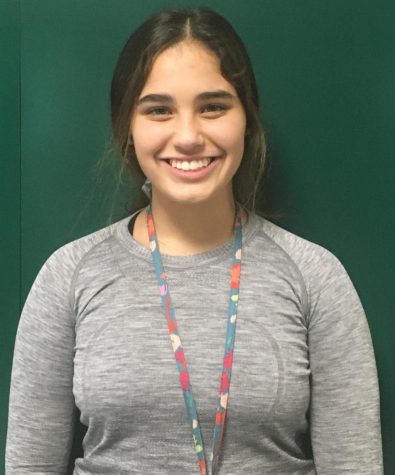 Sophomore Abby Barger
Role: Susanna Walcott
Abby joined theater because she has always had a love for being on the stage and pretending to be new characters, along with helping audiences be a part of new worlds.