Meet the Cast: The Crucible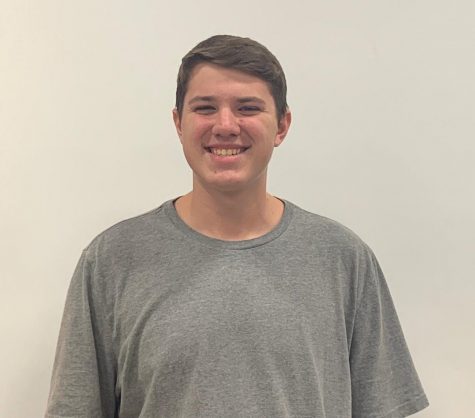 Senior Owen Buscher
Role: Judge Hathorne
Q: Why did you join theater?
A: "I joined theater freshman year because I wanted to get involved in a lot of stuff and I kept doing it. Now I'm a thespian and it was something to get involved in freshman year I've really started to stick to it and enjoy it in the years since."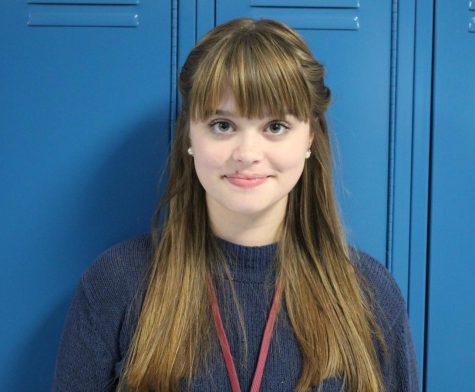 Senior Emily Bechtold
Role: Mercy Lewis
Q: Why did you join theater?
A: "I joined theater because it's always been something I was interested in and I wanted to try it out my freshman year. It's ended up being one of the most rewarding experiences of my life and I am so happy and honored to be a part of it. I consider myself very lucky to be in a school with such a good Performing Arts program."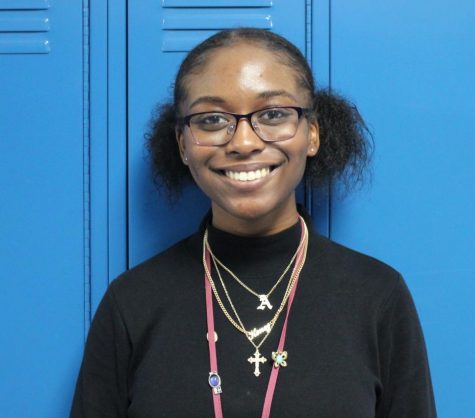 Senior Armoni Willis
Role: Rebecca Nurse
Q: Why did you join theater?
A: "I wanted to join theater because I originally wanted to join crew and then they handed me a script for Show and Spell my sophomore year. Then I got up there auditioned, thought I was apart of crew, then I got in the play."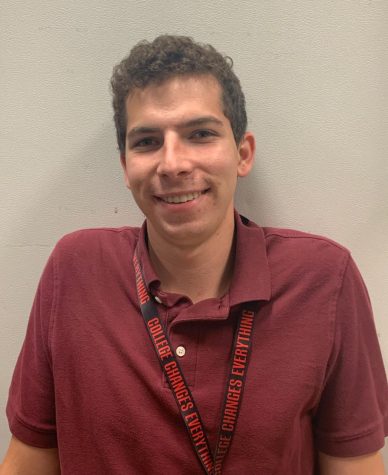 Senior Maxwell Juhas
Role: Judge Danforth
Q: Why did you join theater?
A: "I have always loved being able to act, to portray someone else. I am involved in a lot of things at Belleville West, but of those, only Theater decreases my stress rather than increases it. That's because when you're onstage, fully engrossed in someone else's story, you forget yourself and your problems for just a bit. I'm also lucky enough to experience this with my closest friends, something that only increases the magic."
About the Contributor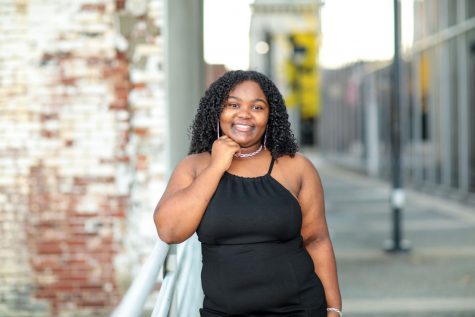 Ny'La Hill, News Editor
Grade: Senior

Clubs and Activities: Harambee, Debate, Spanish National Honors Society, Marching Band, Jazz Band, Symphonic band, and National English...