Students Hit the Books for the Million Page Challenge
For ten years West has participated in the Million Page Challenge. The challenge is set to encourage students to read one million pages as a class from the start of each school year until the end.
"For me [the million page challenge] is an awesome opportunity to have students pursue reading on their own. It develops reading," English teacher Mr. Brunner said.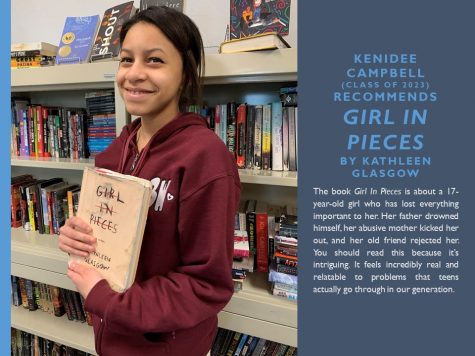 Students are only allowed to count pleasuring reading books in their page totals to help create the importance of reading on their own. Pages read in class do not count because it is an assignment and teachers encourage students to find books they make enjoy.
"I would think that this program is the most beneficial for students that we have academically. I've loved it since it's inception, and I think it's great way to challenge our students not only to become great readers but become great people as well," Mr. Brunner said.
As of the fourth triad, the freshman class is in the lead with 985,637 pages read so far with each student averaging 534 pages per freshman; however, this does not mean every freshman enjoys the challenge.
"To me, the challenge is a meaningless goal set by the teachers to increase reading in kids who don't enjoy reading. I feel it is a good idea in the mind but people who don't want to read aren't going to start. We [the freshman class] don't care enough, and teachers forcing students to read puts them off and makes them not actually want to read," freshman Even Arnold said.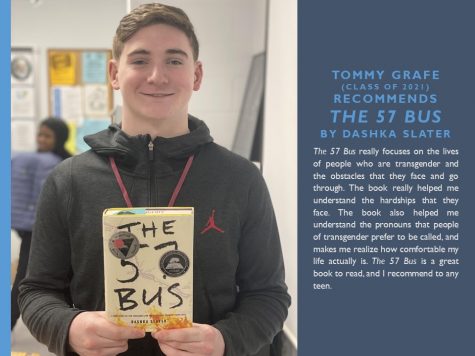 The class in second place is the sophomore class with 666,024 pages read so far averaging 335 pages.
"The one million page does not matter to me at all, but I read because I hate to read and I'm learning to do the things I hate and eventually I will love it. I think the posters on the back of the stall doors are a good way to encourage reading, but I really think we should hold a day to read where we show up in non dress code and read for 30 mins in each class," sophomore Vivian Griffin.
In third place is the senior class with 658,575 pages reading about 373 pages, and in last place is the junior class with 631,765 pages averaging about 415 pages per junior.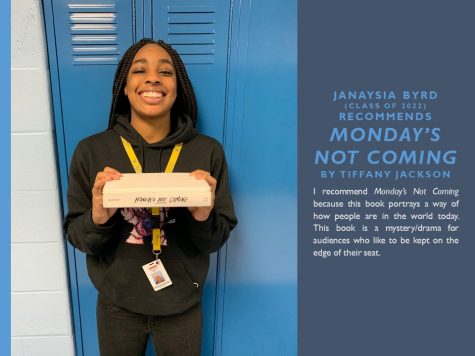 "For me, the million page challenge is encouragement to fit reading more into my everyday schedule. As we get older, I believe we become more aware that we need to take to do things that better ourselves, like taking some time out to read," junior Kailey Caliper said.
If students are struggling to read they should go to the library, check out the English Department website (http://sites.bths201.org/west/wordpress/english// ), , for book reviews and recommendations, or check out the library website (http://sites.google.com/bths201.org/bwlibrary/) for reading programs that are available to students to help encourage reading.
"If you're struggling to read then you're probably reading the wrong book. A good book will draw you in and you will look forward to it reading it. My suggestion is if you're not looking forward to reading it or you're struggling get a new book. Talk to some teachers, talk to some friends, and see what they like," Mr. Brunner said.