This Year's Carl Sandburg Winners
The Debate team went head on in competition on January 25 at Carls SandBurg Highschool around the Chicago area. The competition took place over a weekend. 
"Friday when the team got there they first worked together on their debate. Saturday there are five rounds of debate where they compete against many Chicago schools," history teacher and debate coach Dr. Brandon Hentze said.
The team has two different types of debate.
"In Belleville West we have two different types of debate, the Lincoln-Douglas debate which is individual and Public formed debate which is in teams," Hentze said.
Each type of debate team gets a different subject to debate over.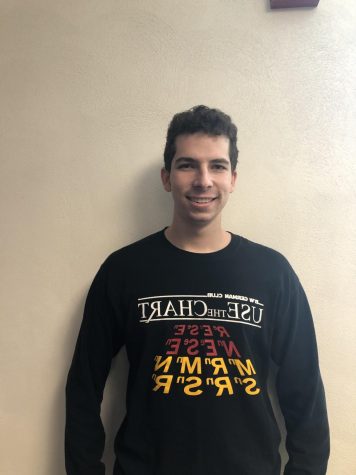 "This years debate topics were if countries should disarm their nuclear weapons for the Lincoln-Douglas debate and if the united states should continue economic sanctions against the nation of Venezuela for the Public Forum debate," Hentze said.
This year, West brought home two speaking awards.
"I'm in Lincoln-Douglas debate, one of the two kinds of debate competition. Lincoln-Douglas is an individual event, compared to the partner-style debate of Public Forum," senior Max Juhas said.
This is his fourth year on the team.
"When I was a freshman, I was just interested in Debate. Seemed like something I'd be good at. So, I showed up to the first meeting, and I've been around ever since," Juhas said.
During the competition, debtors were given a universal topic.
"At the most recent tournament, Carl Sandburg, Lincoln-Douglas competitors debated if countries should have nuclear arsenals or not. We all have to debate both for and against that topic, depending on the round," Juhas said.
Prizes were given out to the top competitors along with separate awards in different categories.
"I won 8th place overall, and was also given a separate prize for being the 8th best speaker," Juhas said.
Freshman Skylar Hunter joined debate this year.
"I joined the debate team because I believed that being able to defend your beliefs with strong evidence is an important tool," Hunter said.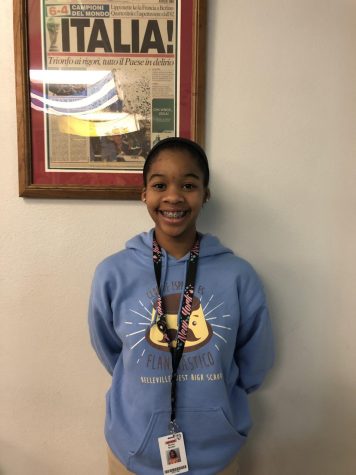 During competitions, debaters are in small rooms with only judges and their competition.
"Like all of the other debate competitions, every time I entered a room to defend my case, there were only two other people in the room. Those people were my opponent and the judge," Hunter said.
The intimate experience with judges and competitors makes for a better environment for beginners in the club.
"I never really felt nervous, and this type of environment helped me to become even more comfortable with public speaking. The judges were also extremely polite and helpful," Hunter said.
Overall both the team and the winners felt proud after the competition.
"I won a ninth place medal for speaking in the Lincoln Douglas Novice category," Hunter said.
For m
any people debating in front of judges is scary however the debate team encourages people to join.
"Some people are afraid of public speaking, but that is okay. Debating in front of people will help you get more comfortable with that"Hunter said.